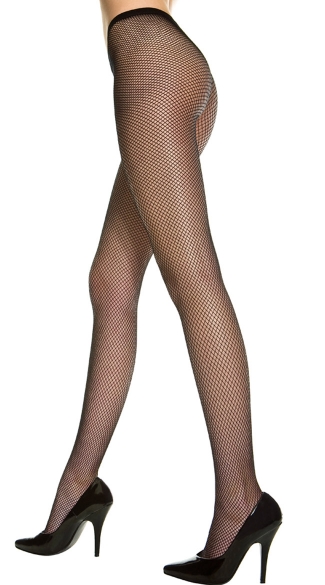 Classic and classy, these seamless fishnet pantyhose have proved to be the perfect hosiery.
CUSTOMER REVIEWS
They fit well and are very sexy and good quality for their price. A must have.
I''m about a size 16 and these were pretty comfortable. If you''re any bigger than an 18 I probably wouldn''t get them!
PERFECT! My go to pair of fishnets whenever I need a pair. I like to wear these with dresses, they never ride down.
Very surprised that these fit a fuller leg but they do! So sexy.
Pretty much an instant classic. These are timeless and go with everything. Nice, soft material its worth picking up a few extra. Also, you can''t beat the price anywhere. Highly recommended for anyone looking to have some fun!
i love fishnet. i got it in black. it was so sexy. turned my cute mini into a seductive outfit. love it.
The classic seamless fishnet pantyhose are true to their name: very classy and versatile for many outfits.