Yandy - June 13, 2017
Inside Yandy | Photographer, Christos Sewell
Get to know Christos Sewell, the magic man behind the lens of all of our in house editorial and product photography.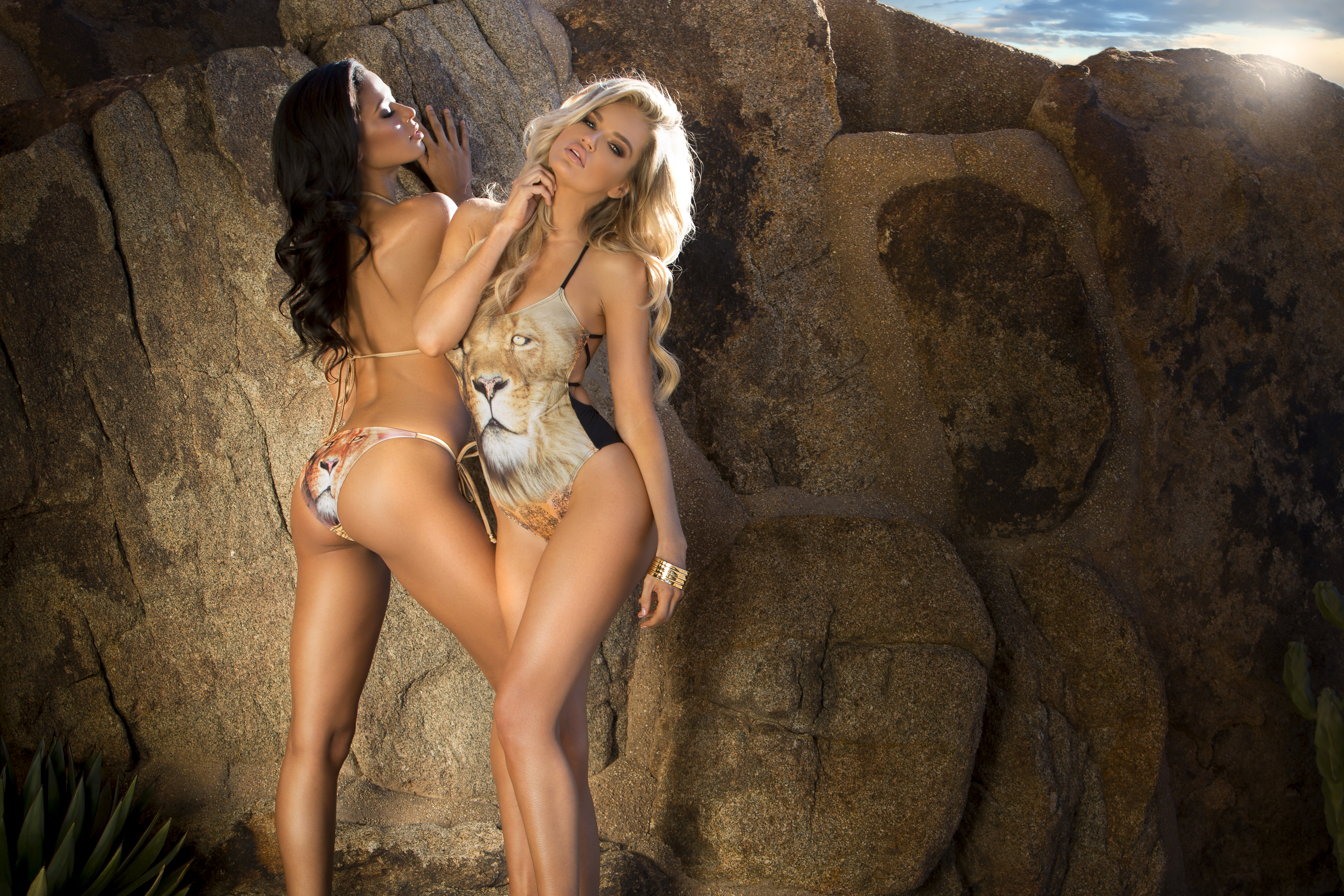 How long have you been at Yandy?
And how long have you been shooting for?
Wow, you're old.
[Laughs] Yeah, well you know this. 
I'm just kiiiidding. So, how did you get started?
When digi [digital] cameras came out the company I worked for told me I needed to start taking photos at all of our events. This eventually lead into shooting celebrities and high profile promoters. From there, I realized I wanted more control over image selection, so I started doing my own projects.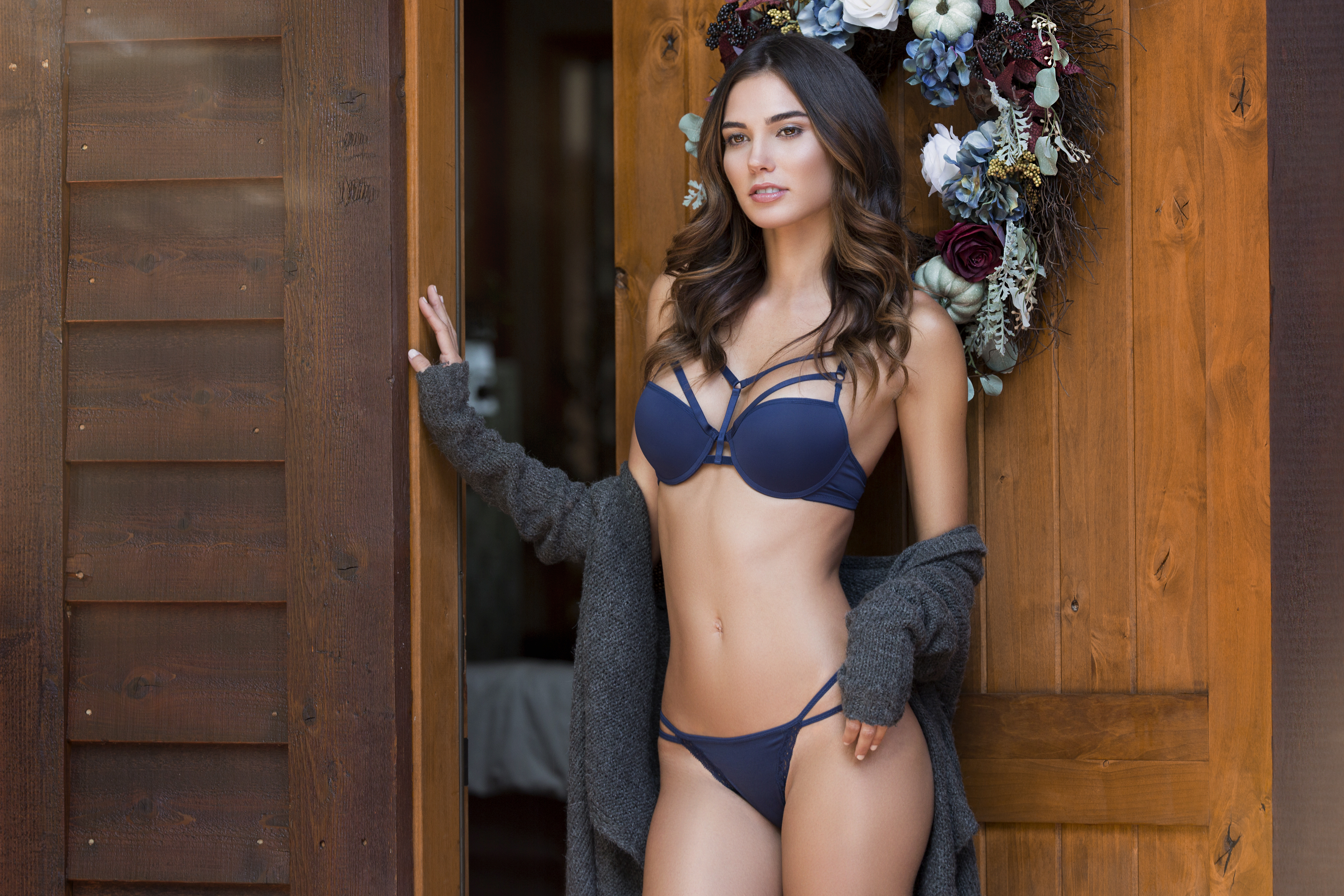 Who are some of your favorite celebrities to work with?
Well, I don't want to say I have favorite "celebrities" because at the end of the day it was more about the experience. 
That's fair. So what were some of your favorite "experiences"?
Danica McKeller and Gwyneth Paltrow were great. I did a shoot with Jennifer Aniston and Brad Pitt back when they were a couple. Julianne Moore is absolutely stunning and a pleasure to work with.
Where do you look for inspiration?
The fashion and beauty world. I look at trends, but not in the "what's trending now" sense. I look more at what inspired the trend's origin. 
What has been your favorite Yandy moment?
Our first full team editorial shoot out of the office.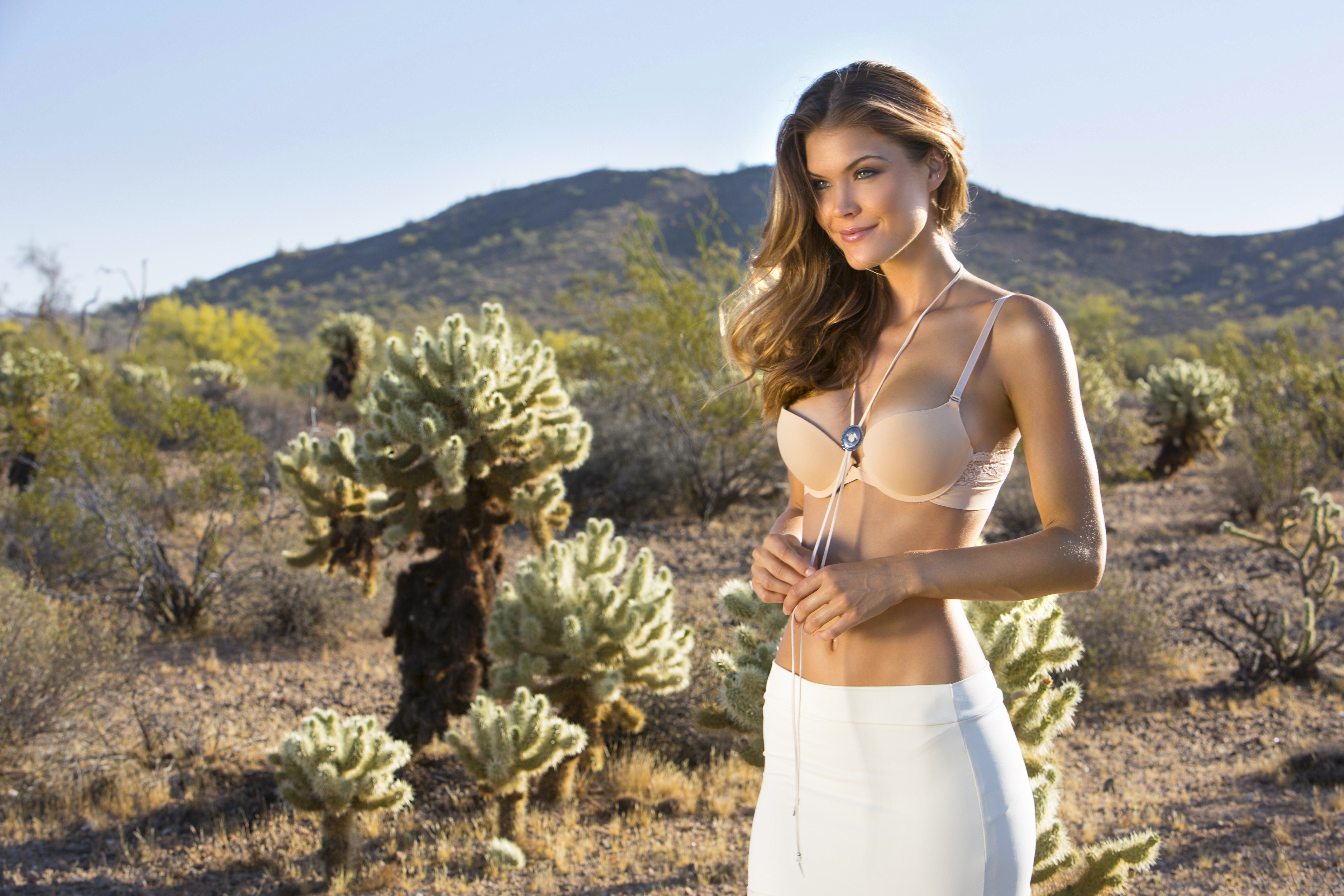 We get a lot of girls asking how to become a Yandy model. What advice would you give these ladies or to someone trying to break into the industry?
-Initiate conversations with photographers. 
-Record a video of one of your shoots. This will help you see what the photographer sees. It's a great way to see how you move, express your face and interact with the environment.
-Learn from professional models, not just friends. Constructive criticism is essential for growth. You can't always rely on the friends that tell you you're pretty. 
-Limit posting excessive selfies. Doing so will get you used to seeing those angles. A good model has range.
-Practice posing all the time to have it become second nature. 
-Take a photography class. The more you know about photography will help with communication between you and the photographer. 
And what about some advice for aspiring photographers?
-Know your camera. Learn everything you can about the technicality and functions of the make and model of camera you shoot with.
-Lighting is everything. Bad lighting = bad photo. 
-Like I advised about modeling, accept constructive criticism. 
-Be proud to be an amateur and work your way up to the professional level. Just because you have a professional camera doesn't make you a professional photographer. It's a skill set you've got to work for.
Lastly, what are your top three favorite Instagram accounts you follow?
@GUESS
@forloveandlemons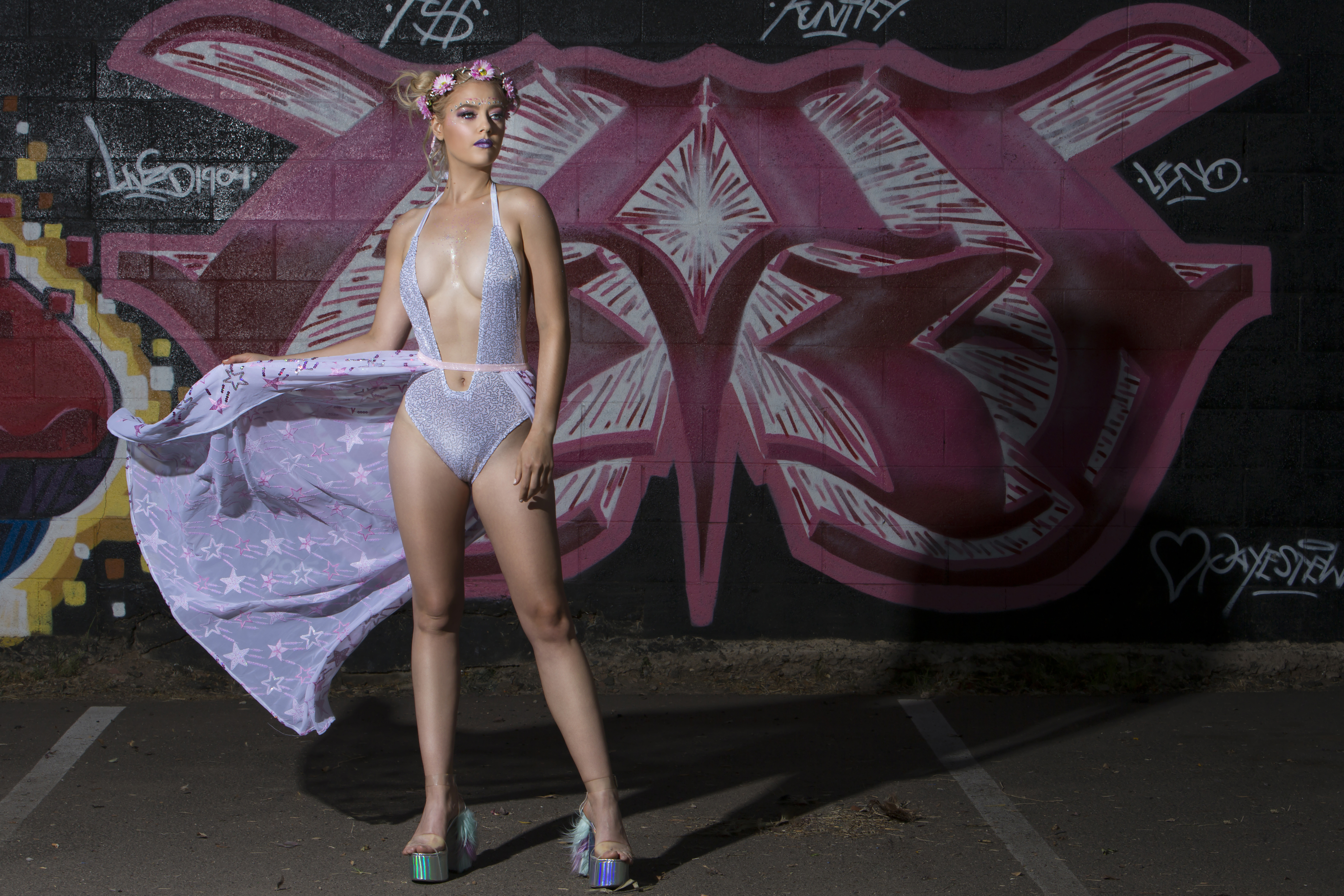 Get to know Christos Sewell, the magic man behind the lens of all of our in house editorial and product shoots.