Yandy - 2017-03-09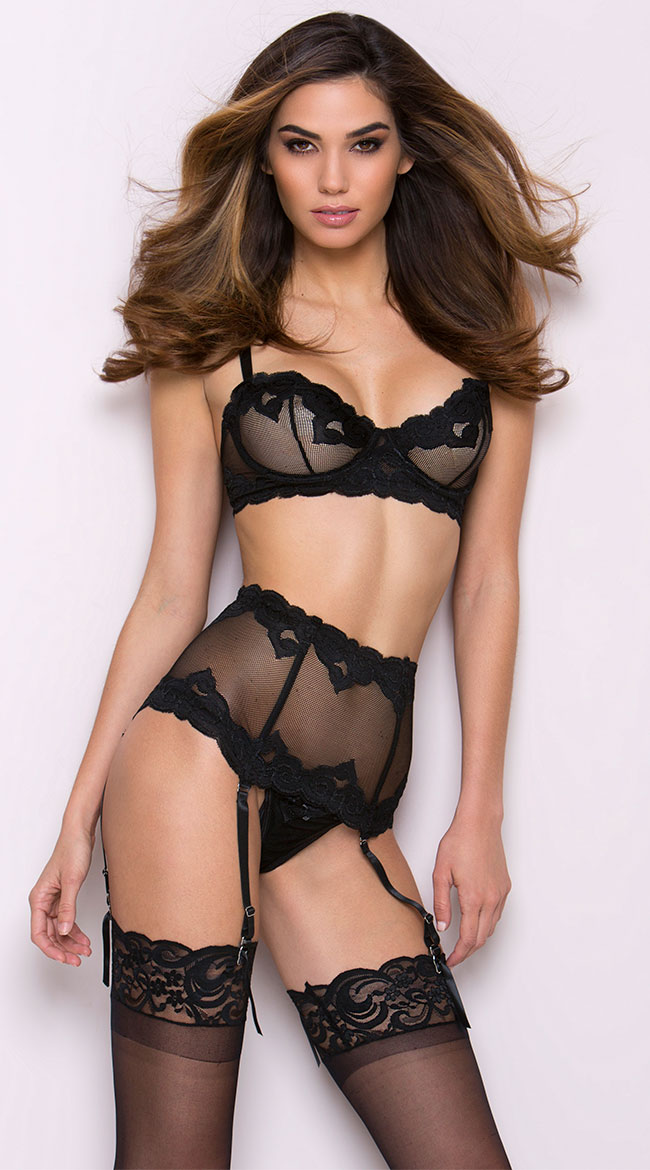 One of our go-to customer service agents, Bliss, answers common questions we receive from customers in our bi-weekly 'Bliss-fully Aware' posts.
Trying to find the right size to order can be tricky. What is great about Yandy is we provide a sizing guide with each individual item because not every item is measured the same.
Today I received a call from April asking how does the sizing work on the Elegant Bra and Garter set because there is only number sizes. I informed her she must know her bust size which is the measurement of the fullest part of her breast. She was able to put me on hold and measure herself. Once back on the line, she told me she was measuring about 37 inches. Though there is no size 37 I recommended that April order a size 38 because April will be able to adjust the bra and garter.
What is nice about this set, and many of our sets, is there is a hook and eye in the back to adjust according to the size you need.
We recommend measuring your bust, waist and hips if your unsure of your size. Yandy has made a video to help fin your proper measurements: